Powder
Activated carbon powder made from pistachios
Carbon mold
Activated carbon mold made from pistachios
Granola made from pistachios
Activated carbon granules made from pistachio shells
Granola made from walnuts
Activated carbon granules made from walnuts
_
About Us
Active Carbon Pars Rafsanjan Company
During the years 2006 to 2008, research work was carried out on pistachio shells for the production of activated carbon. In the years 2008 to 2011, the initial pyrolysis of carbon and tests on activated carbon were conducted. Through thorough research, this company has achieved technical knowledge in the production of active carbon from pistachio shells. Over the course of a three-year experiment conducted by prominent professors from universities across the country, we were able to procure and provide state-of-the-art equipment and secure the necessary raw material, pistachio shells, from cities in Kerman, Saveh, Feyzabad, Mashhad, and Neyriz in Fars province to produce this valuable and essential material for the country.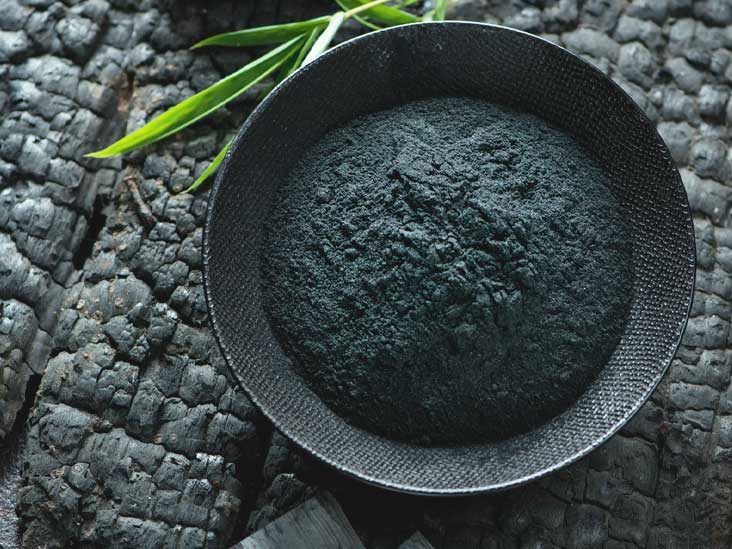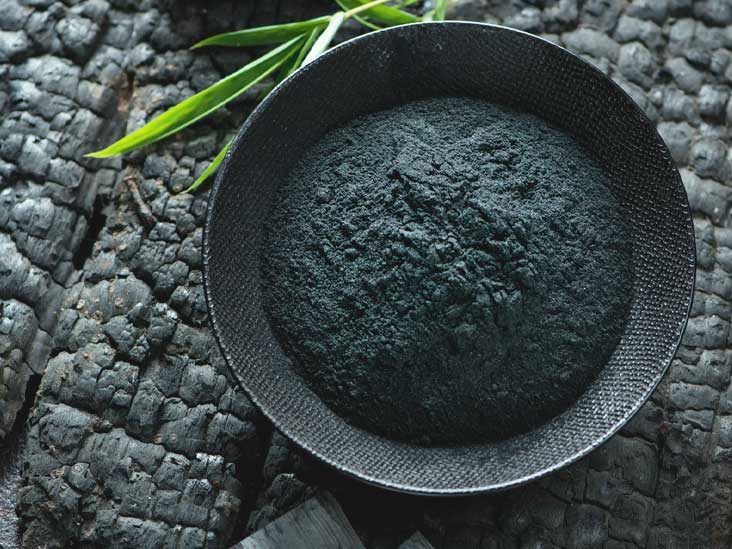 Applications of activated carbon
The applications of activated carbon include water treatment in large water treatment plants, domestic and industrial water purifiers, food industries, oil and sugar refining, pharmaceutical industries, petrochemical and petroleum industries
_
Our products
What products do we produce?
Providing products with global quality
The company's products are manufactured using state-of-the-art equipment and the most modern methods of producing activated carbon, ensuring international-level quality
Address:
Kerman - Rafsanjan - 10 kilometers on Kerman Road, Industrial Town No. 1, next to Niloufar Square.